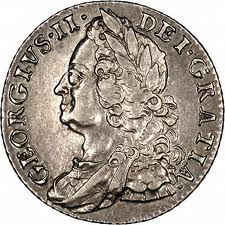 A free initial consultation by email, telephone or Skype is used to establish your requirements.
All fixed price and bespoke research includes the following:
Searches on frequently used genealogy subscription websites
Ancestor or Descendant report
Pedigree chart
Report showing where people lived
Surname origins report showing distribution maps for 1881 and 1998
A copy of the Gedcom (Genealogical Data Communication) file can be supplied if required
All reports can be supplied in electronic file format on a usb stick, or in printed form.
Additional costs may be charged, with your agreement in advance, for the following:
Full copies of birth, marriage and death certificates from the UK General Register Office are charged at cost, currently £11.00 each. A cheaper option of .pdf copies is available at £7.00. Unless you specifically request copies, applications for these will be kept to the minimum required to confirm details of your ancestry.
Any research which requires use of pay-per-view websites, such as Scotlands People for Scottish records, or Deceased Online, will be charged at cost.
Copies of essential documents, such as records from the National Archives, or scanned documents from local archives, will be charged at cost.
Where possible I will photograph documents myself, but photocopies from local archives will be charged at cost.
Travel expenses will be agreed in advance with public transport charged at cost, and car mileage at £0.50 per mile.
Postage for hard copies of research reports is charge at a fixed fee of £10.00 within the UK. Overseas postage is charged at cost.